Why Your Financial Management Strategy is Failing
Introduction
Have you ever found yourself questioning, "Why is my Financial Management Strategy Failing?" even after diligently following your strategic plans and business strategy? It's a concern that resonates with many, both individuals and corporations alike. Poor understanding and bad strategy often lead to flawed financial decisions, undermining strategy development and strategic goals. While seeking the guidance of a financial planner can be beneficial, it's crucial to recognize that the chance of failure isn't solely due to external factors. A combination of internal misjudgments and external challenges can hinder long-term success, potentially steering you towards financial failure. Let's embark on a journey to uncover the intricacies behind these challenges and navigate the path to financial stability.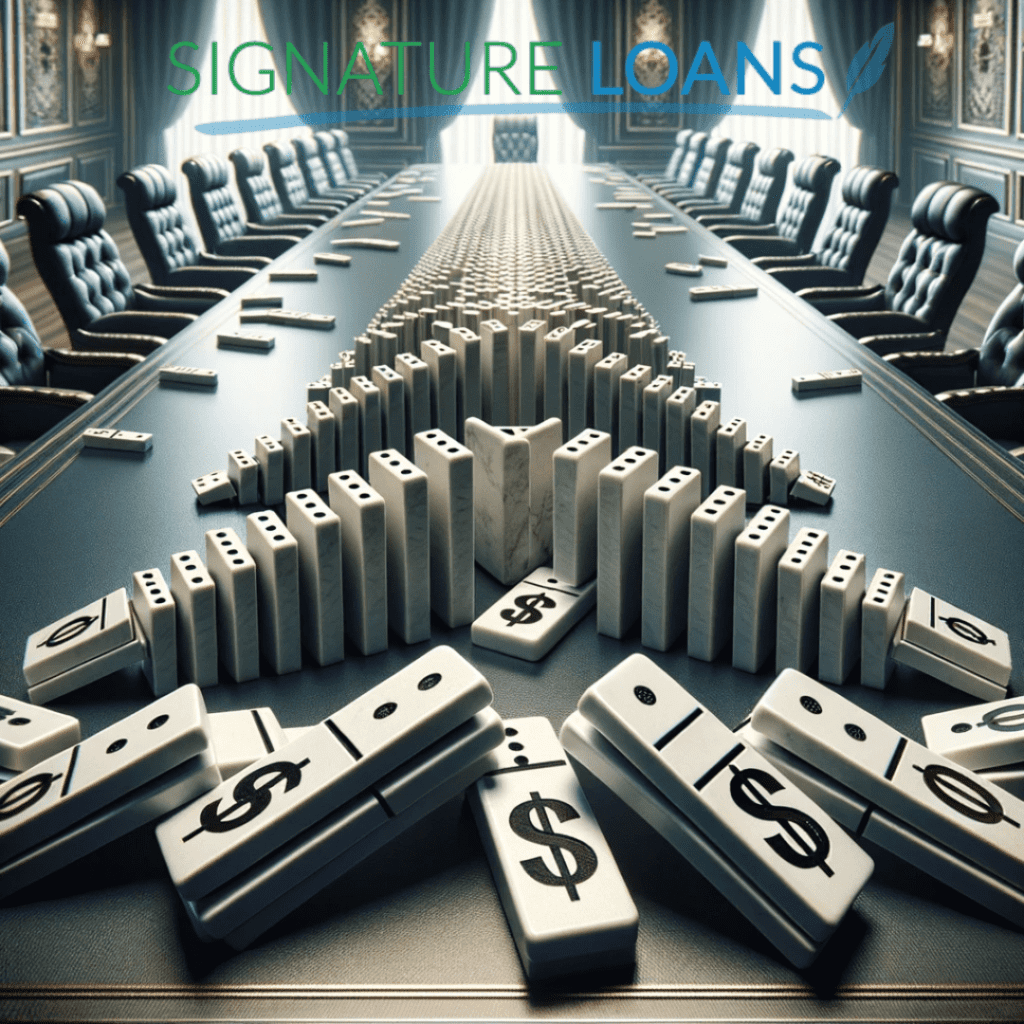 The Importance of Financial Management
What is Financial Management?
At its core, financial management is the strategic planning, organizing, and controlling of financial resources to achieve objectives. It involves tasks like budgeting, forecasting, and investing.
Why is it Essential?
A robust financial management strategy ensures stability, growth, and longevity. Whether you're an individual or a business, managing your finances effectively helps you make informed decisions and avoid pitfalls.
Common Mistakes in Financial Management
Not Setting Clear Financial Goals
Remember the saying, "If you fail to plan, you plan to fail?" It's especially true in financial management. Without clear goals, you're essentially sailing without a compass.
Overlooking Small Expenses
Ever heard of the analogy of the leaking bucket? Small expenses can accumulate over time, causing significant financial drains. It's essential to monitor and account for them.
Not Reviewing and Adjusting the Financial Strategy
Just like how a car needs regular check-ups, your financial strategy needs periodic reviews. Economic conditions change, and so should your strategy.
The Consequences of Poor Financial Management
Cash Flow Issues
Imagine trying to fill a tub with water, but the drain is open. That's what poor financial management does – it causes more money to flow out than in.
Missed Investment Opportunities
Think of investments as seeds. If you don't plant them, how can you expect a harvest? Poor financial management can cause you to miss golden opportunities.
Steps to Improve Your Financial Management Strategy
Analyzing and Reassessing
Sometimes, it's essential to take a step back, analyze, and then move forward with a renewed perspective. Regularly assess your financial strategy to ensure it aligns with your goals.
Getting Expert Advice
Ever thought of consulting a financial expert? They can offer insights and advice that can make a world of difference.
Automating Financial Processes
In today's digital age, automating financial processes can save time, reduce errors, and enhance efficiency. Why not leverage technology?
Steps to Overcome Financial Management Hurdles
Stay Educated
One of the first steps in rectifying a failing financial management strategy is to stay educated. The financial landscape is ever-evolving, and what worked yesterday might not necessarily work today. Attend seminars, read financial books, and stay updated with financial news. Knowledge, as they say, is power.
Diversify Your Investments
Don't put all your eggs in one basket. Diversifying your investments can protect you from significant losses in any one area. Whether it's stocks, real estate, or bonds, spreading your investments can offer a safety net.
Emergency Fund
Do you have a safety net in case things go south? An emergency fund can save you from unexpected financial shocks. It's advisable to save at least three to six months' worth of expenses. This fund acts as a cushion, giving you peace of mind and the ability to tackle unexpected financial challenges head-on.
Avoid Unnecessary Debts
Debts can be like quicksand – easy to get into but hard to get out. While loans and credit cards can be useful tools when managed correctly, accumulating unnecessary debts can be detrimental. Always ask yourself if the debt you're about to take on is necessary or if there's another way.
Seek Feedback
Sometimes, an outside perspective can shed light on blind spots you didn't know existed. Whether it's from friends, family, or colleagues, getting feedback can offer invaluable insights into your financial management strategy.
Use Technology to Your Advantage
There are numerous apps and tools available today that can help streamline your financial management. From budgeting apps to investment trackers, technology can make managing finances easier and more efficient.
Stay Disciplined
Financial discipline is the cornerstone of any successful financial management strategy. It's not just about making the right choices but consistently making them. Set rules for yourself and stick to them. Whether it's saving a certain percentage of your income or refraining from impulsive purchases, discipline can make or break your financial strategy.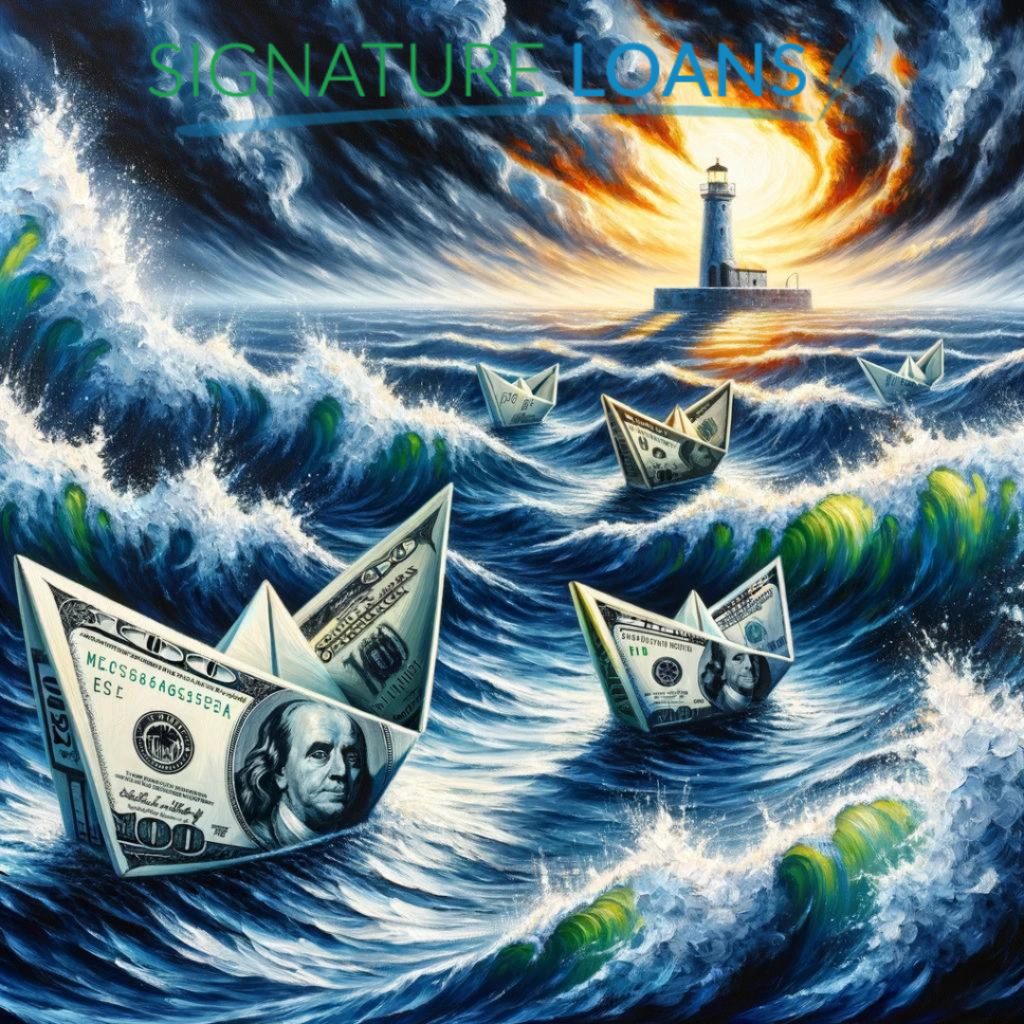 FAQs
Why is setting clear financial goals important?
Setting clear financial goals provides direction and purpose, ensuring that your financial actions are aligned with your desired outcomes.
How often should I review my financial strategy?
It's recommended to review your financial strategy at least once a year or whenever there's a significant change in your financial situation.
What are the benefits of automating financial processes?
Automating financial processes can enhance accuracy, save time, and allow you to focus on strategic tasks.
Why should I consider getting expert financial advice?
Financial experts bring experience and insights that can help you navigate complex financial landscapes and make informed decisions.
How can I avoid common financial management mistakes?
Regularly educate yourself, seek expert advice, and be proactive in monitoring and adjusting your financial strategy.
How important is financial discipline?
Financial discipline is paramount. It's the foundation upon which successful financial management strategies are built. Without discipline, even the best-laid plans can crumble.
Is diversifying investments always a good idea?
While diversification can offer protection against significant losses, it's essential to understand and research each investment. Diversification is a strategy, not a guarantee.
How can technology help in financial management?
Technology can streamline processes, offer real-time insights, and make financial management more efficient. From budgeting tools to automated investment platforms, technology has revolutionized the way we manage our finances.
What should I consider before taking on debt?
Before taking on debt, consider the interest rates, your ability to repay, and whether the debt is essential. Always explore other options before committing.
Why is an emergency fund necessary?
An emergency fund acts as a financial safety net, protecting you from unforeseen financial challenges. Whether it's unexpected medical expenses or sudden job loss, an emergency fund can offer peace of mind.
Conclusion
Turning around a failing financial management strategy might seem daunting, but with determination, education, and the right tools, it's entirely possible. Remember, every financial success story had its share of ups and downs. What sets the successful ones apart is their ability to learn from their mistakes and their determination to forge ahead, no matter the challenges. Your financial success story is waiting to be written. Are you up for the challenge?

Considering a loan to invest in yourself? Ready to take control of your financial future?
Navigating through financial challenges can be tough, but you're not alone! At Signature Loans, we're dedicated to helping you find the perfect lending solution tailored to your unique needs.
Secure the funds you need, with the flexibility and convenience you deserve!
👉 Get Started Now 👈
Share This!