Online installment loan
What are Installment Loans
Installment loans are typically a large amount of money paid back over a set period of time with a set schedule of payments. Examples of an installment loan are student loans or car loans.
You can get a small or large online installment loan
Depending on the money you need whether it is $500.00 or $10,000.00 dollars signatureloans.com is here to help. Simply fill out the quick online application to begin your loan process. Once approved your money could be deposited in your bank account the very next day. Why use a cash loan when you could get an installment loan?
Apply Online Now
You'll be happy to know you can apply safely and securely with our simple online installment loan application. Our lending partners are able to give you options on your loan and anyone can apply!
What are the requirements
1. Proof of employment and job history
2. Must be 18 or older
3. Have a checking account with direct deposit
4. State issued identification
5. Proof of residence
Getting Started
Quick cash when you need it is what Signatureloans.com is good at. Our loan partners understand you want to get the money deposited in your bank as soon as possible. Start by filling out the simple online application.
Receiving your Funds
Your lender will deposit your loan directly into your bank account. It's fast and simple and sometimes deposited in your bank within 24 hours once your application is completed and approved.
What is a online installment loan used for
Installment loans can be obtained for just about any reason. An installment loan can be used to purchase a car or other personal items. Many times people obtain installment loans for student loans. Installment loans have a fixed interest rate and payment schedule helps and with your credit score when paid on time and in full.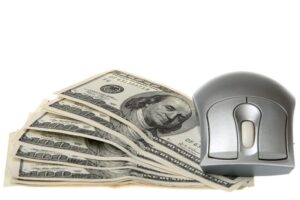 Share This!